Customer Rides
Customer Rides
Send us your Pictures or small Videos to be shown here of your Duncan Performance equipped ride.
Only rules are you must have the rights to the image or vid and vids must be Youtube,Vimeo,Dailymotion.
Do not sent us videos, only a link to them. All content is displayed at our discretion.
Ok so here we go
This sweet fox belongs to Matt Soppa. It has a 4.6 3v for power.
This new edge belongs to Dean Sullivan. Hes running a 4.6 2v
Dean Sullivan again with a turbo charged Dart block stroked and bored
Jon Duncan's test Fox putting in work.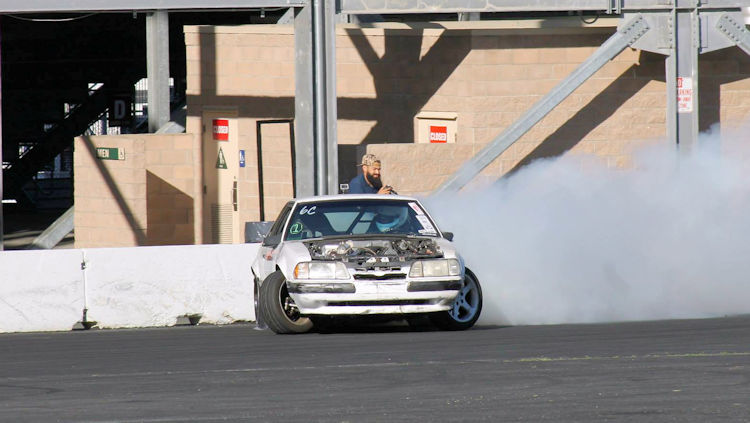 Dean Sullivan and
Ramiro Casanova having fun.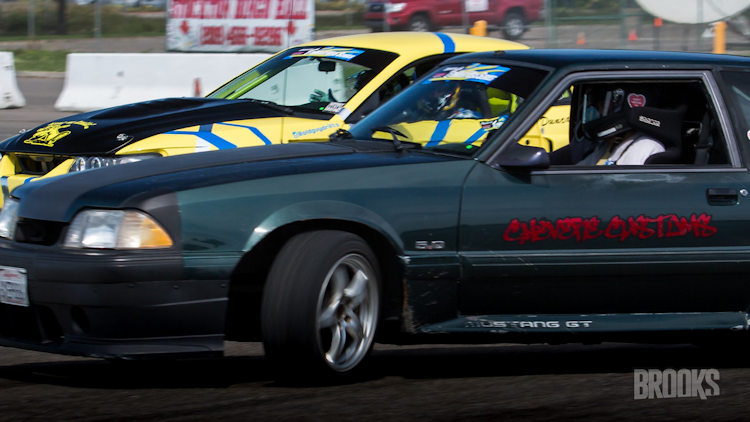 ---
There are no products to list in this category.